DHCC Australia has a number of core services to help transform your organisation: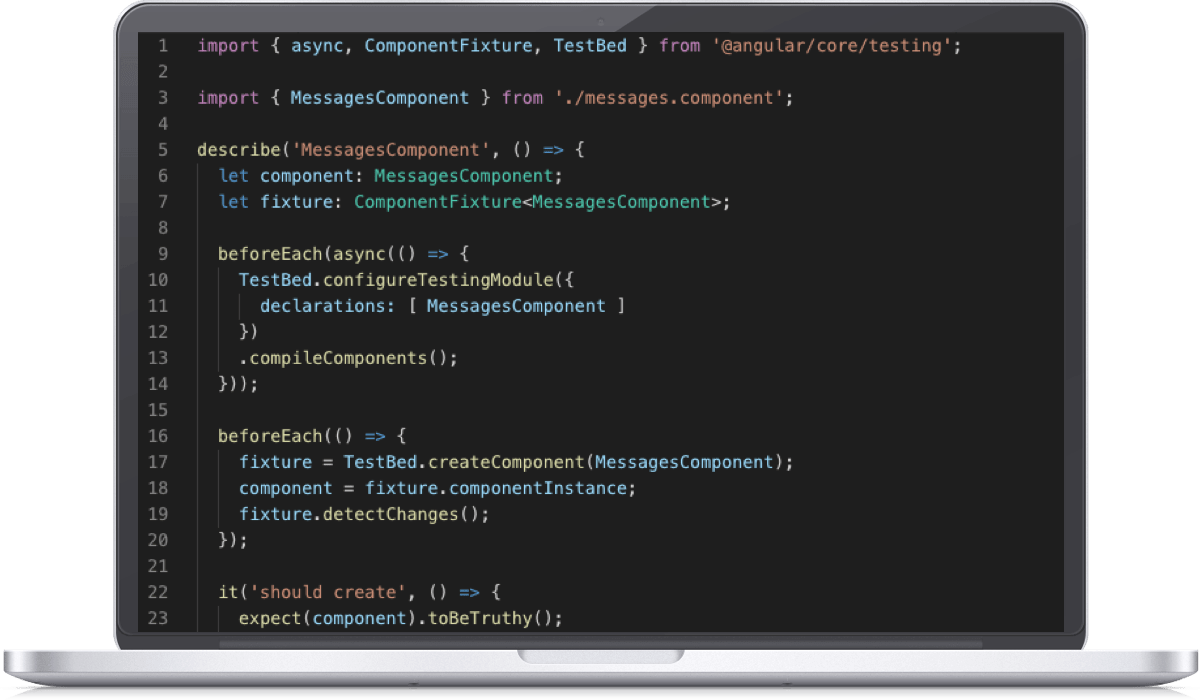 SOFTWARE DEVELOPMENT
Full end to end design, development, and delivery to make your organisation's plans a reality.
Our focus is to truly understand your business challenges and assemble the people and capabilities to help resolve your current and future organisational needs. Our team of skilled consultants leverage agile development methodologies, breaking down substantial software changes into smaller, incremental releases to realise investment benefits earlier. No matter your organisation's technology maturity level, DHCC Australia has the experience, people and skills to tailor a solution within your budget.
INTEGRATION SERVICES
We specialise in solving complex business problems by integrating and streamlining your technology.
The technology solution that meets your needs will need to be integrated with new or existing hardware, packaged and custom software, and communications. DHCC Australia's heritage and global experience means we can integrate your systems with ease.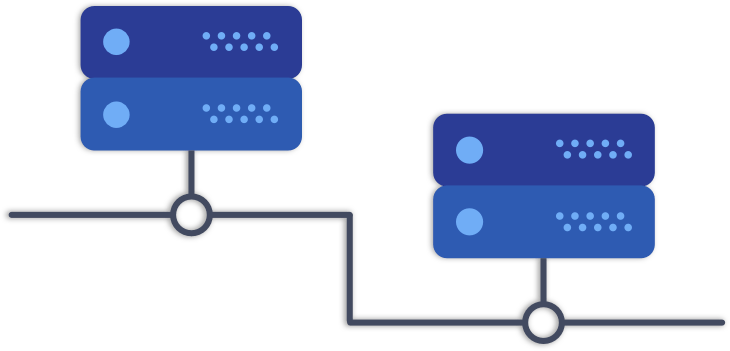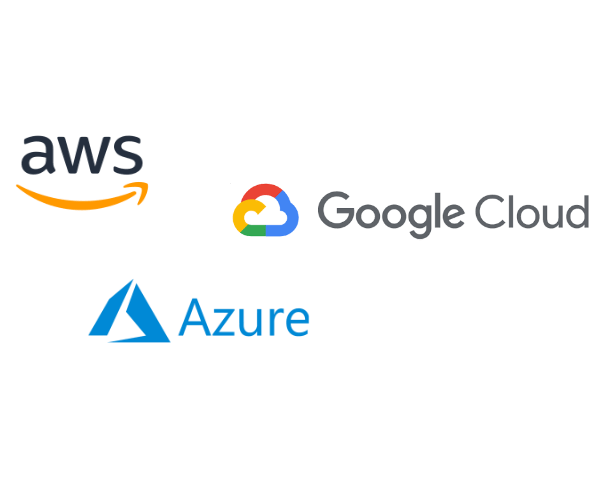 CLOUD SERVICES
We partner with AWS, Google AND Microsoft to migrate business data and applcations to a secured cloud.
Amazon AWS, Microsoft Azure, and Google Cloud Platforms are leading cloud providers who provide secure hosting but also a rich tool set for continuous integration, security, data analytics, application performance monitoring, logging aggregation, and more. DHCC Australia's experience building, migrating, and integrating cloud solutions can provide your organisation with the security to operate on premise or remotely as required.
DEVOPS
DHCC Australia can shorten your systems development cycle to achieve better technology change faster.
Automation is the primary principle of DevOps. Automation enables you to tackle integration, testing, security analysis, deployment and even performance monitoring while a system is in production. DHCC Australia has the skills and experience to help your organisation shorten your change lead time to market.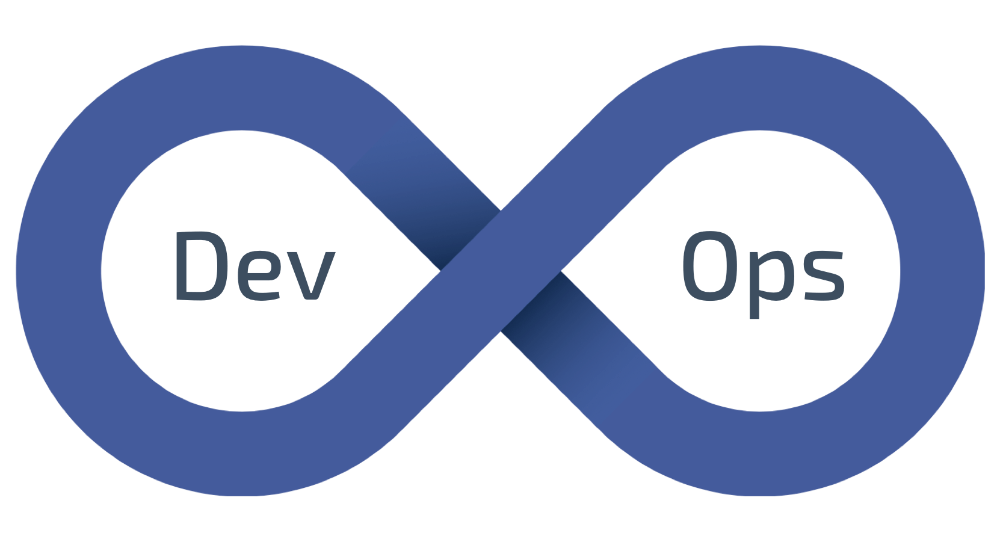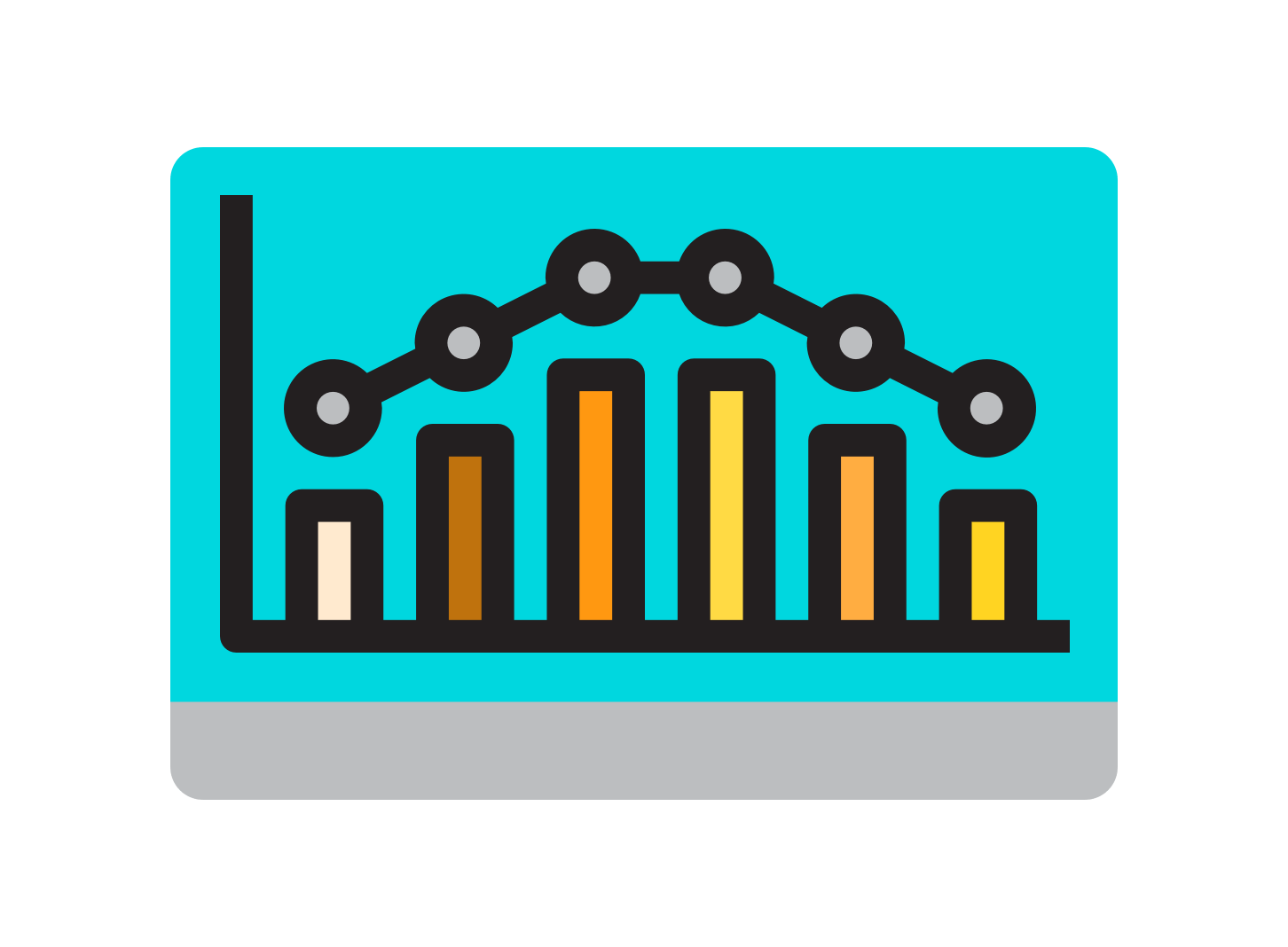 DATA
DHCC Australia can help your organisation manage its data and deliver you useable data assets and insights from real-time data.
Accurate and timely information is crucial to good decision making. DHCC Australia has specialty resources to make datasets accessible more quickly. In addition to creating descriptive reports and dashboards, the DHCC Australia approach includes interactive data exploration, visualisations and analytics.
Microsoft 365
DHCC Australia lives in M365 and can help you build and optimise a modern workplace.
DHCC Australia does not just know 365, we work seamlessly with teams worldwide using these tools. Our industry sector can help your organisation implement, configure and work with the "FULL STACK" of Microsoft Zero Trust Model.